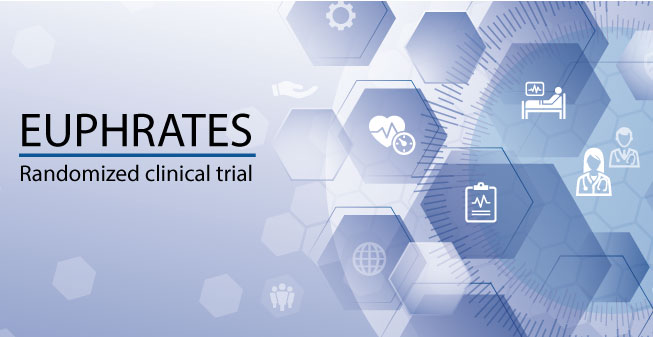 EUPHRATES Trial Publication
A new article concerning EUPHRATES trial results has been published in Intensive Care Medicine. This Post Hoc analysis follows the results concerning the Overall Population, published previously in JAMA.
This marks another step forward in septic shock research and in the accumulation of evidence for Polymyxin B hemoperfusion as precision therapy in selected patients.